ONLINE Workshops via Zoom
---
Every month new projects with inspiring artists on everything to do with calligraphy.
Please note: all workshops are in German language!
Be creative with us!

---
Do you love to pick up a pen and can´t get enough of handlettering, watercolour painting, blending, sketchnotes, calligraphy & co.? Or are you new to the field, but would you like to find out more and implement your own artistic projects? Then treat yourself to a creative break together with us and changing artists!

Please note: all workshops are in German language!
You can go directly to the workshop here

We, the team at ONLINE Schreibgeräte, work with great artists who all have their own style. That´s why we can regularly offer you various creative live workshops via Zoom. In the respective course description you can find out more about the level of difficulty, the course content and the workshop leader. In addition, you always have the choice of booking the course with or without a material package. You can also read about the materials we use in the workshops in the course descriptions.
And this is how it works:

Choose a workshop variant: Would you like to take part in the workshop with or without a material package? Both variants are free of charge!


Put your desired variant in the shopping cart.


Go to the checkout and complete your order by clicking on "Order with obligation to pay"


When booking a course with a material package, you will receive the ordered course material sent to your home.

ATTENTION: The material package will only be sent to you by post a few days before the start of the workshop. So don´t be surprised if you have to wait a little longer for it.


Around 24 hours before the start of the course, you will receive an email with a link to the live workshop and other documents.


Now you just have to click on the link in the mail at the right time on the day of the workshop and off you go!

Workshop offers
---
We are actively working full speed on planning new workshops for 2022. As soon as the new dates are available we are going to update our different channels.
Feel free to check our website and our Instagram account on a regular basis so you don't miss out on any workshops.
You can find our Instagram account here.
Contact
---
If you have any questions, please write to us: marketing.info@online-pen.de
Your ONLINE-Team

Previous workshop projects
---
We have already been able to work with many great artists in our courses. In the gallery we have summarized some of the resulting projects for you.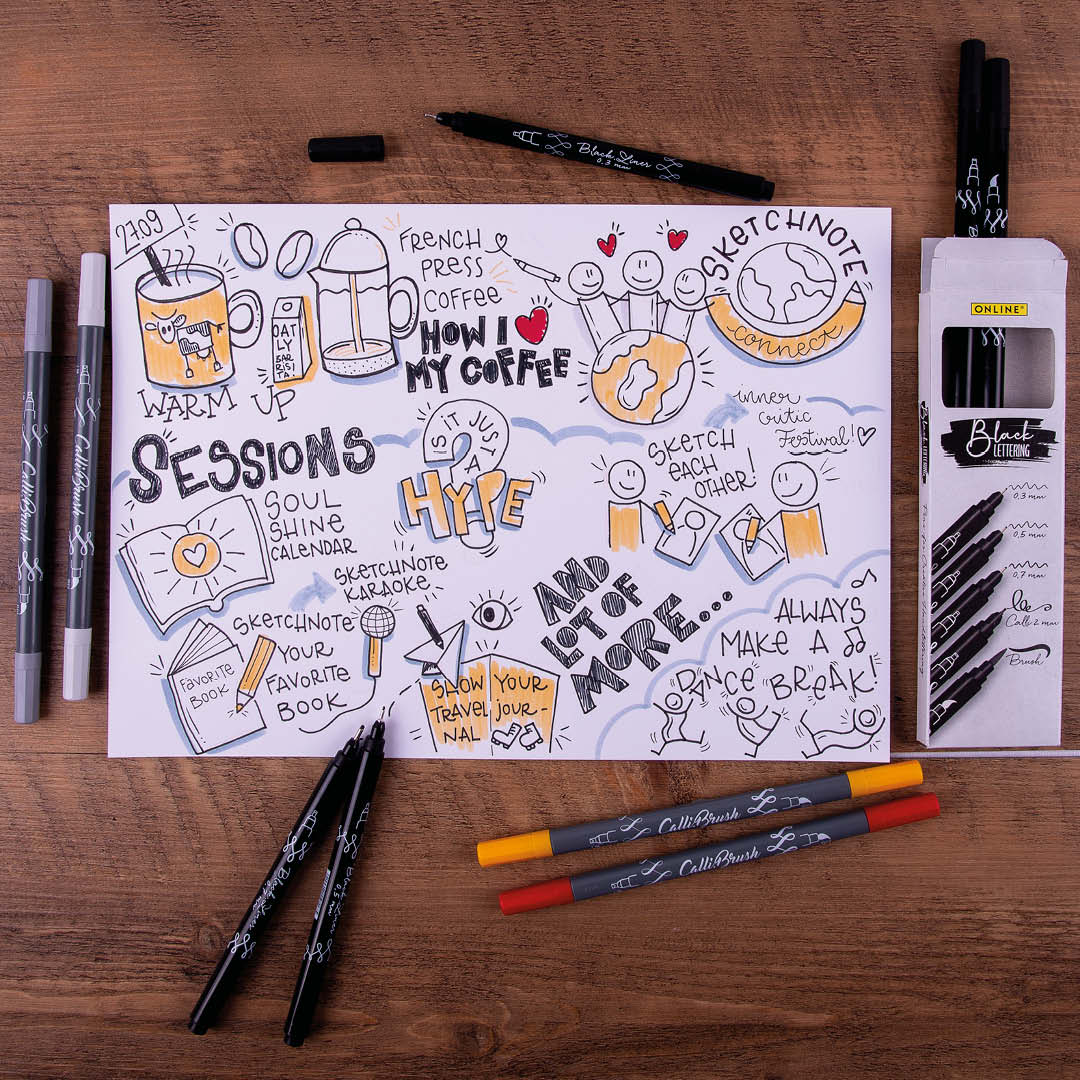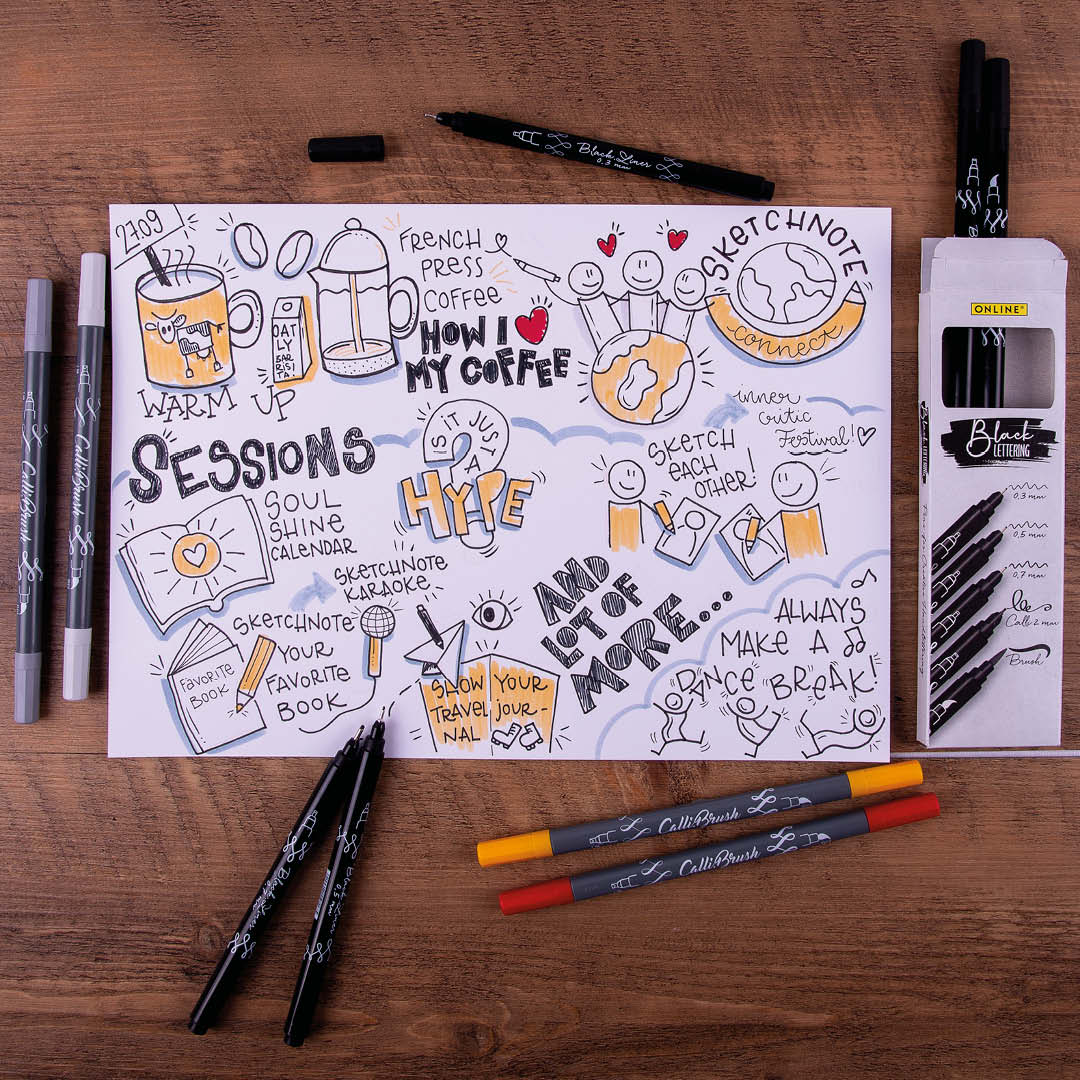 Workshop-Videos
---
You can find this and many other videos from workshops that have already been carried out on our YouTube Channel.

Enjoy the creative content!
Zuletzt angesehene Produkte